Technology from tomorrow
Outstanding Information InformationInformation
About Us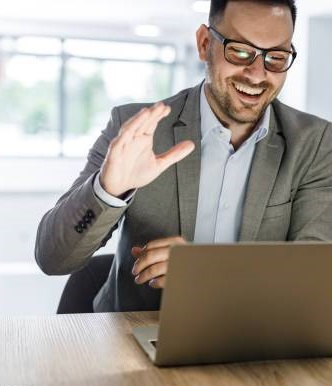 More than
35 years

of knowledge

With studies at the Universidad del CORA in Aguadilla, and direct studies with Microsoft at City View Plaza located in Guaynabo, we have the necessary knowledge to run the technology that we present here.
We are located in
Isabela

Puerto Rico

We are from here, locals from Puerto Rico and we are here to help in these difficult times, so that you do not close your business, so that you can get ahead and be present on the digital platform and grow as much as you can.
Concentration in
Puerto Rico
Cloud services are by default available to the entire world, but at AV Computer Services we focus on covering the island of Puerto Rico, in this way we grow in the same way that you will achieve using our services.
Technology from tomorrow
Outstanding Characteristics CharacteristicsCharacteristics
Our services stand out from the rest, due to our dedication and care that our clients achieve their goals at the lowest cost.
Technology from tomorrow
Extra Services ServicesServices
Some other services we can provide you in cases of contract negotiations.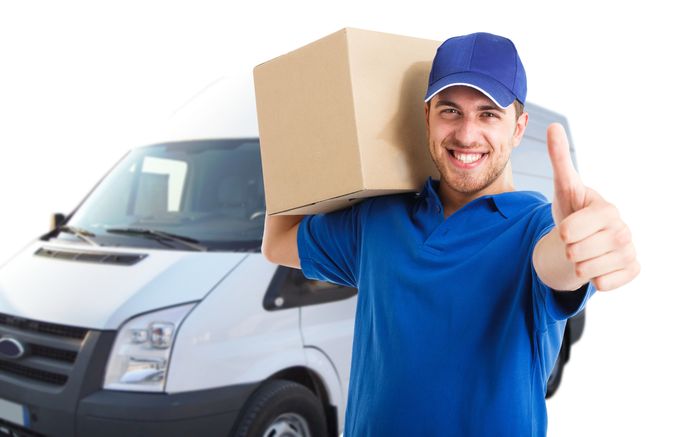 They do not deliver to Puerto Rico the product that you want so much, and you can only find it on the Internet, we can help you. We offer a product purchase service to be picked up at our location, or for a little extra we will deliver it to your location.

A contract is not required to use this service, it is independent, we process the purchase and delivery and provide you with an estimate of the cost of the product, if you agree, we process the purchase and notify you of the entire process of the package until its delivery.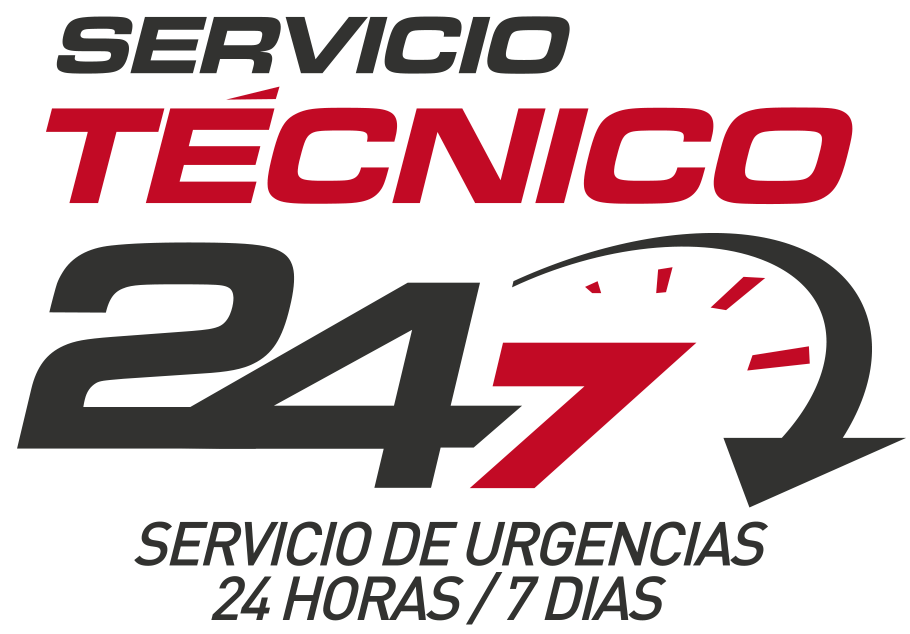 Support for your
Service

contract
We provide emergency help service 24 / 7 / 365 for the duration of your contract in any of the three main lines that we offer. This service is to guarantee the operation of your plan at maximum capacity, without drops or interruptions, with certain exceptions that may apply and that are out of our reach.
We have electricity and backup generators to continue operating during power outages. We have backup Internet providers for cases where an event may affect our primary provider.
We have 3 telephony services, wired, air and Internet, so you have options to contact us in any circumstance that arises.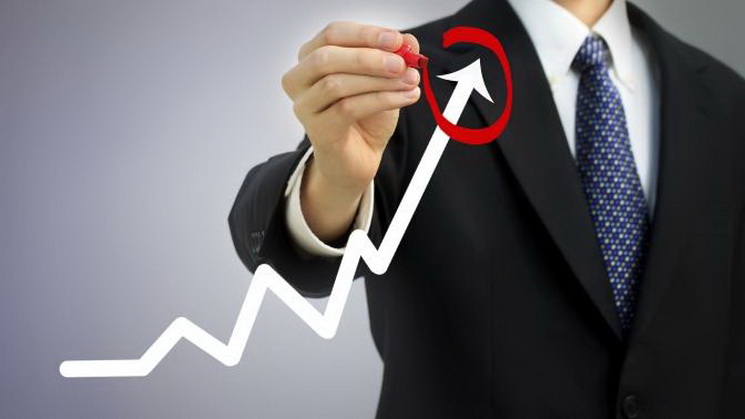 We offer excellent services, and we always guide our clients on the pros and cons of each decision, and define the business route.
If you don't advertise it, it doesn't sell, if it isn't present on social networks then "It Doesn't Exist", so we guide you on how to introduce yourself and make yourself known with the tools provided by the Internet in these times.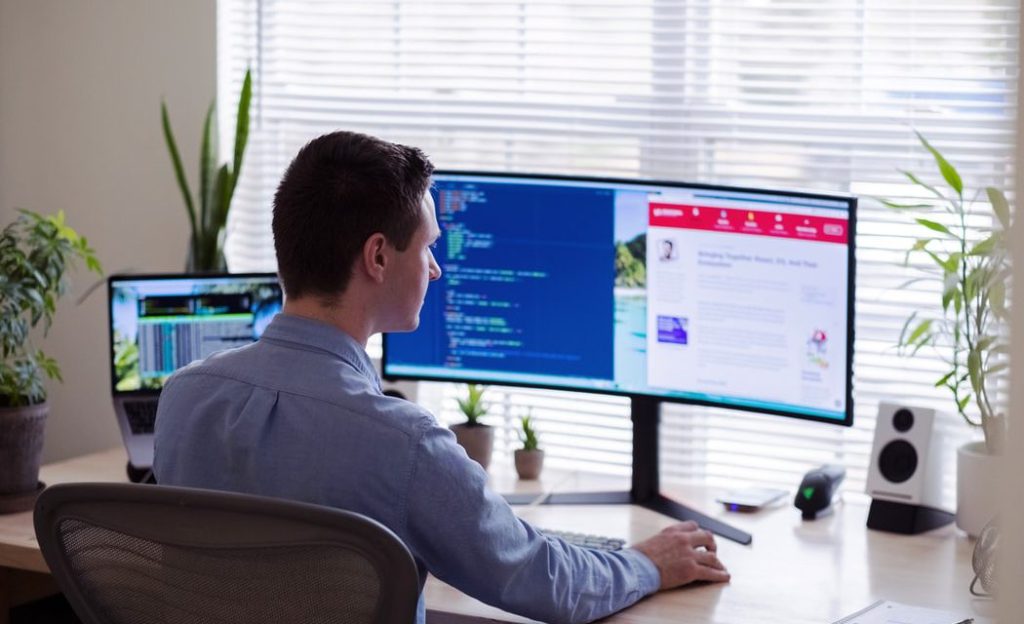 We offer management service of your office which consists of orientation, installation of applications, management of suppliers, emails, connections of equipment in the network. All this by remote service.
Get this Service
We offer server management service. If you already have a server and just lack a technician to manage your office and/or add new features and updates. All this by remote service.
Get this Service