Technology from tomorrow
VoIP Telephony TelephonyTelephony
The same operation of a regular telephone, but without the tie to a physical equipment with its wiring.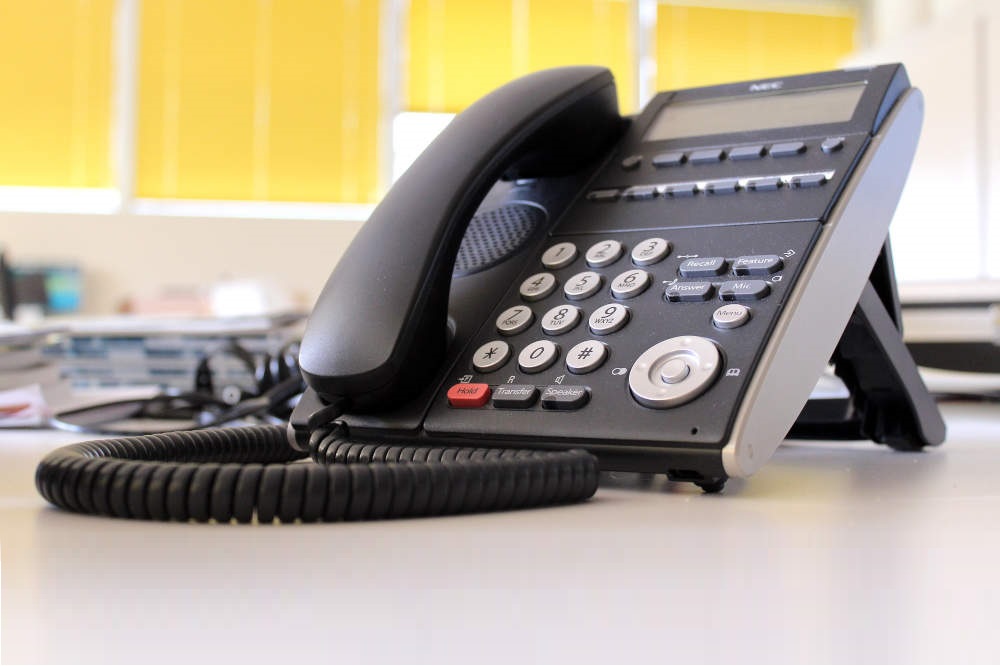 The best way to communicate With everyone.
Connect your phone system with business apps, AI, and automation on a single platform to run your business.

Communicate on all the channels customers love to use.

Connect with teams and clients in one place.

Get deep business and customer intelligence with analytics.

Automate repetitive communication tasks.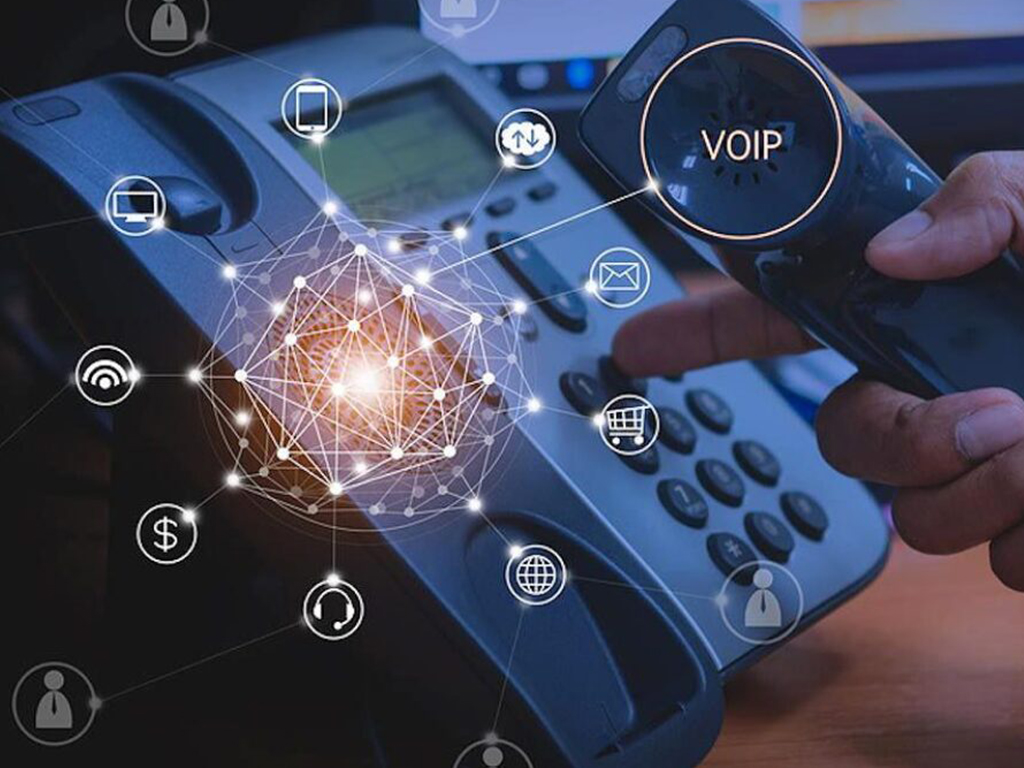 Everything you can do with our service.
Use the features as needed, together or separately.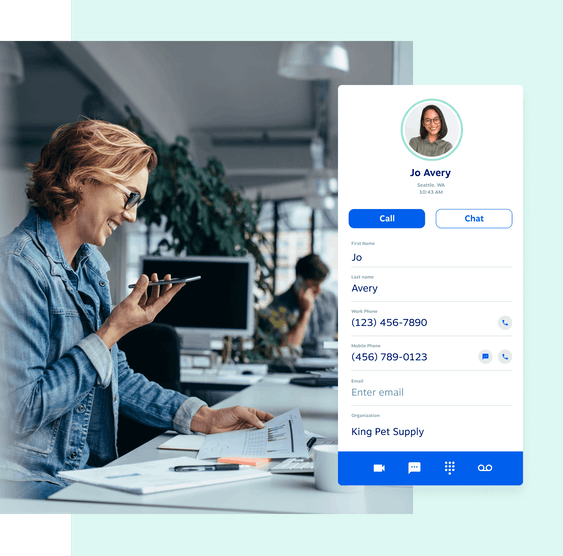 MORE THAN A PHONE
Talk to anyone via phone, text, video, email, and instant messaging.
Get more value from your phone. Simplify your business communications with a single product that does what you need, when you need it.
Your workday made easy.
Voice, video, messaging and fax in the cloud, so your teams and clients can communicate with you no matter where you are.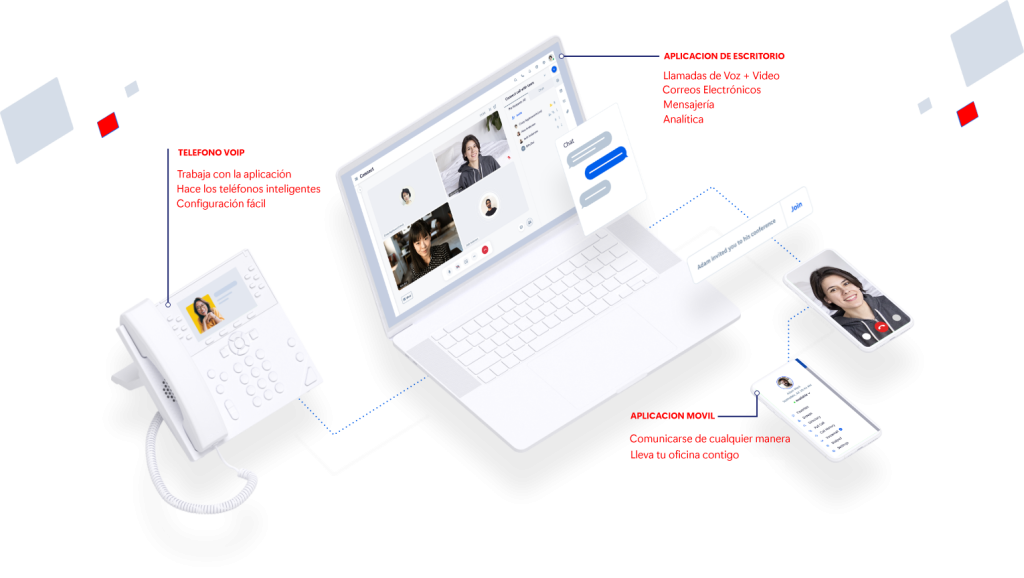 Technology from tomorrow
Options Basic BasicBasic
For any different configuration you can call us and we will help you.
VoIP L52FP2
$ 340
/ Monthly
5 Lines with Local Numbers
2 Fax Lines with Local Numbers
Unlimited Calls
Complete system with Mobile App and more
Rent Now
VoIP L11FP1
$ 150
/ Monthly
1 Line with Local Number
1 Fax Line with Local Number
Unlimited Calls
Complete system with Music on hold and more
Rent Now